The 2018 KubeCon and CloudNativeCon in Copenhagen, Denmark
This post is my recap of the KubeCon and CloudNativeCon conference which took place in Copenhagen (Denmark) from May 1-4, 2018. I'll go briefly through the sessions I attended and the notes I took.
| Date | Change description |
| --- | --- |
| 2018-05-11 | The first release |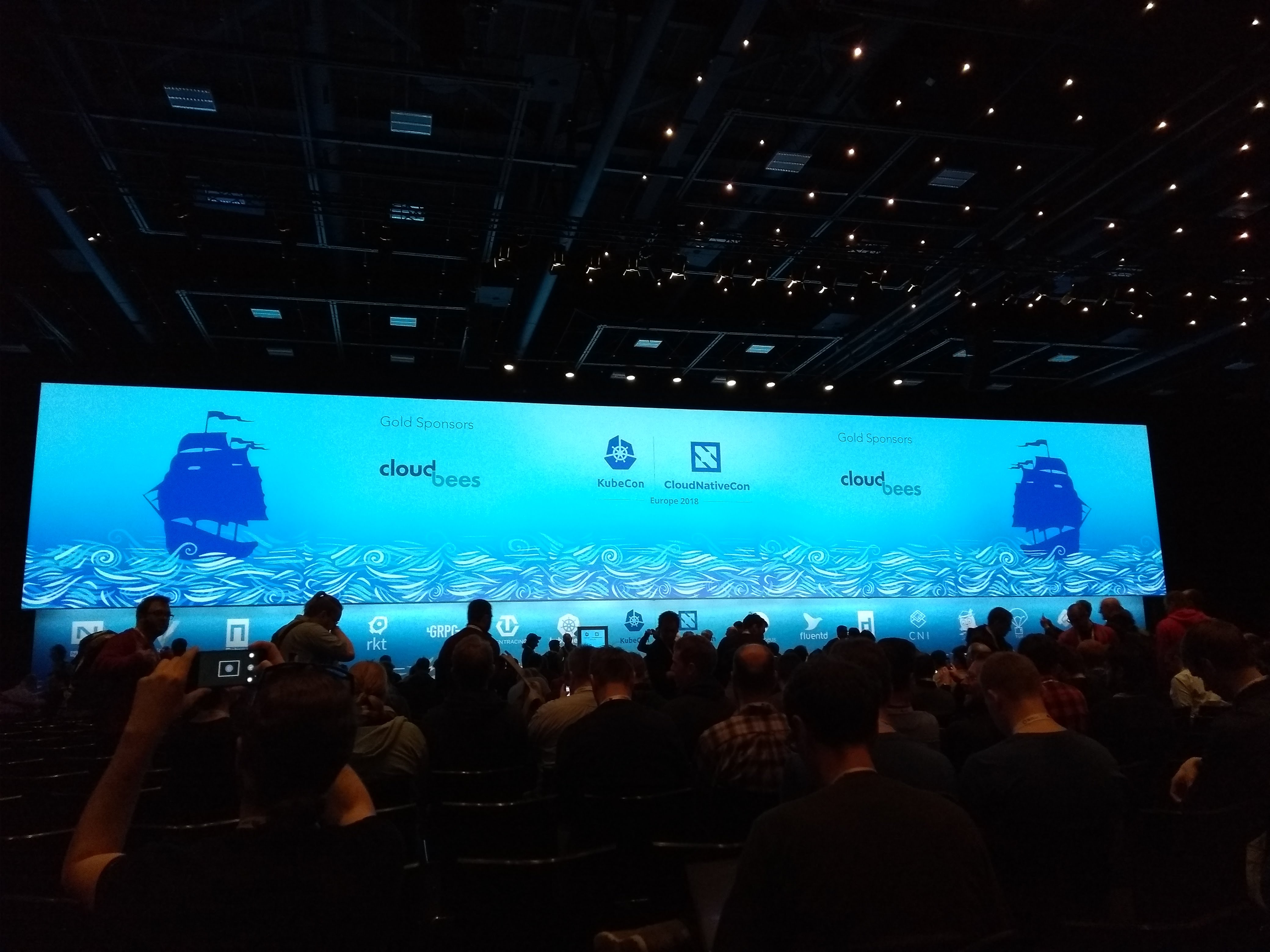 All sessions can be found here: https://kccnceu18.sched.com/mobile/#page:page-schedule
All 300+ recordings of the whole event can be found in this playlist: https://www.youtube.com/watch?v=OUYTNywPk-s&list=PLj6h78yzYM2N8GdbjmhVU65KYm_68qBmo
Be aware that the 35 minute session limit takes its toll. They speak really fast sometimes.
If you want to sound smart in the next weeks and months, use these keywords:
serverless / FaaS
service mesh with istio
chaos engineering
security with gVisor